Are you committed to being a keto endurance athlete but are confused about what to eat during training sessions? You have questions, I have answers.
Coach Stephanie specializes in the Ketogenic Diet for Endurance Athletes. She uses the latest science in a low carbohydrate/ketogenic diets, fat adaptation, to optimize an athlete's health and performance. She offers a comprehensive program that focuses on all aspects of health including mindset, stress, nutrition, sleep, and movement.
Structured Training Process. Base Phase. Cultivate your endurance and cycling skills to build a solid fitness foundation. Build Phase. Build your muscular endurance to establish a higher threshold power. Specialty Phase. Fine-tune your training to hit new peak-fitness levels in event preparation.
Our Services
Train Harder and Move Faster with Keto Adaptation
Are you on the right track?
Is your training program and diet right for you?
I offer a free audit of what you are doing now. We can discuss if you need any changes.
I look forward to hearing from you.
Plan Your Perfect Season
Are interested in a one hour consult to get your more pressing questions answered?
Or do you need a training plan that includes keto nutrition to meet your race goals? I have a plan for you!
I finished my first metric century and lost 15 pounds and went from a size 8 to a size 3 in 3 short months!
~Sandy A.
If you're looking for a nutrition and training program to help you get on track with your goal, or to prepare for an athletic event, Stephanie is the person you want to work with. I cannot recommend her enough.
~Carlos A.
I won my age group last year: 13.1 miles in 1:52 for Running with the Bears 1/2 marathon in Greenville, California, thanks to her training! This year, I feel even stronger! I appreciate the fat-adapted information for nutrition training as well as physical training. I am a happy, healthy runner.
~ Abbey S.
Ready to learn more? Get a free Endurance Athlete's Guide to Keto Adaptation
Specialized Keto-Adapted Nutrition
Get the health benefits of a ketogenic diet while improving your performance.
Improve from the Inside Out
We focus on building a big aerobic engine that leads to optimal resilience, health, and performance.
Custom Training Plan
A custom training plan that is designed to meet you where you are at. The program is designed to meet your goals while fitting into your schedule.
Our Services
We provide coaching and training plans for Keto-adapted endurance athletes. We help cyclists, road racers, ultrarunners, and triathletes achieve their performance goals while remaining fit and healthy.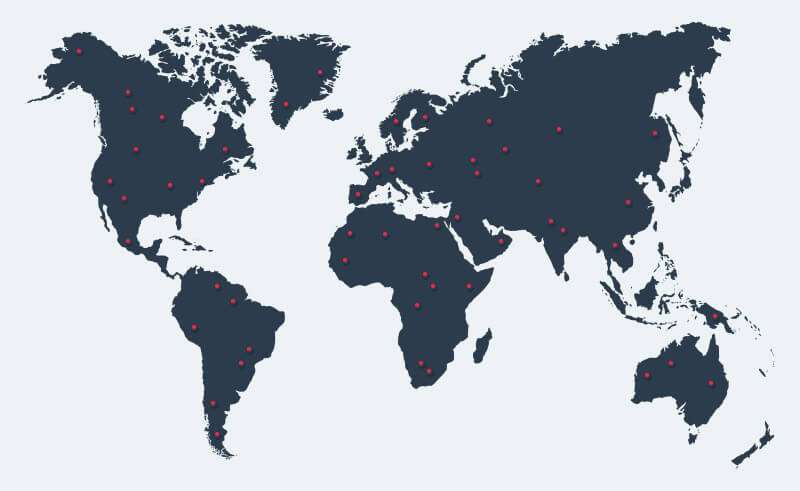 We Believe...
There is an athlete in all of us. Regardless of your goal, you deserve exceptional coaching that focuses on your performance,  health, and nutrition. It doesn't matter if your goal is to get lean, get your next PR, or to stand on the podium. Keto Endurance is here to support you in all aspect of training. 
Ready for a next 
Adventure?
This form is currently undergoing maintenance. Please try again later.